Fire Department
The Graham Fire Department's mission is to protect and enhance the quality of life for all citizens and visitors from the adverse effects of natural and man-made emergencies. 

Our goal is to provide a protection program through a cost-efficient approach to emergency response, fire code application and public fire education.
Fire Chief Earl Baucom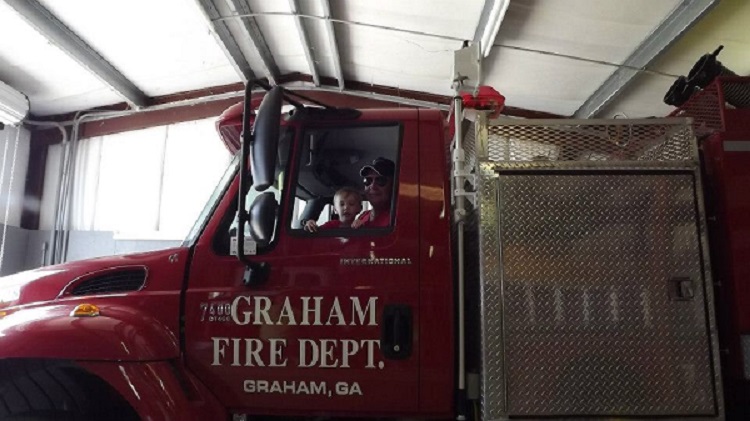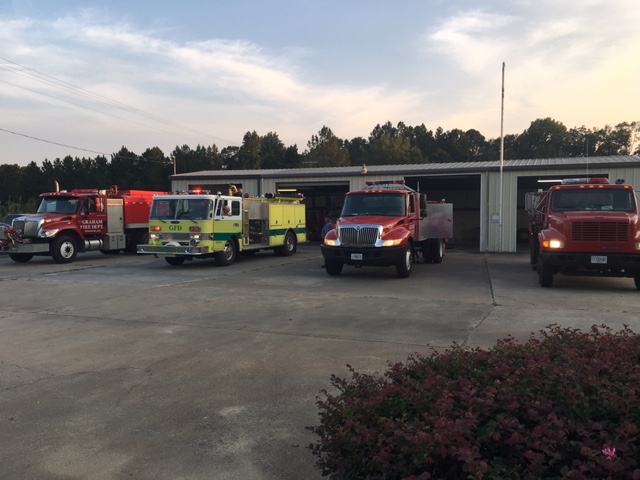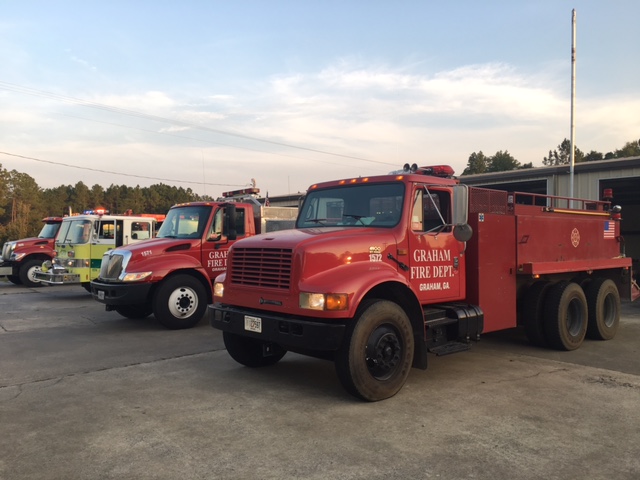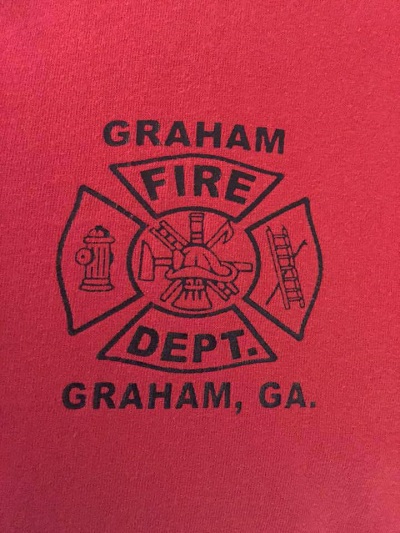 Frequently Asked Questions
How Do I Volunteer with the Fire Department?
If you are interested in volunteering with the Fire Department, please contact Mr. Earl Baucom at (912) 367-2202.
How often do volunteers meet?
Fire Department members drill on the first and third Thursday of every month at 7pm.
What services does the Graham Fire Department provide?
The Graham Fire Department provides fire and emergency services for the City of Graham and the surrounding community. Emergency Medical Services and other emergency services are also provided by the Appling Ambulance Service and the Appling Emergency Management Agency.